Experienced Accounting Services
Over 25 Years Experience | Business Accounting | Estate and Trust | Non-Profit | Tax Accounting
Featured Accounting Services
Richard F. Paulmann, CPA, MBA knows the importance of providing quality service and quick responses to your questions on accounting matters and will provide a large variety of accounting services for your company. Richard F. Paulmann has knowledge in multiple disciplines of business: accounting, finance, and marketing. This allows him to create detailed business plans with detailed market share and break even analysis which will help forecast any unnecessary problems in the future.
Financial Statement Preparation
Bookkeeping Services
Balance Sheets
Income Statements
Business Plans
Market Share and Break-even analysis
Personal Financial Servcies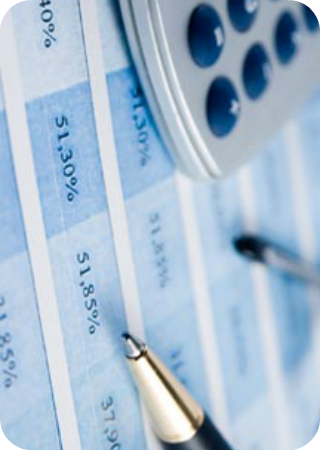 Richard F. Paulmann, CPA/MBA
Richard F. Paulmann has 25 years CPA/MBA experience specializing in Audit, now seeking additional clients. All clients receive honest, accurate, experienced, financial services helping them attain their goals and meeting their financial obligations through specially designed and timely solutions.
Call Anytime: (502) 550-1568