Bookkeeping Services
Quickbooks Expert | Closing For Year End | Tax Accounting
Are Your Books a Mess? No Problem!
Richard F. Paulmann, CPA, MBA provides over 25 years of experience in accounting, audits, and bookkeeping. He is also a Quick Books expert. If you own a small business and haven't kept up your bookkeeping, don't worry. Richard F. Paulmann can help you. He'll prepare your bookkeeping for the year, prepare a full Schedule C, as well as your personal income tax return. Then he'll help you set up an easy system that allows you to keep your books in tip-top shape next year.
Not only will your bookkeeping be taken care of but Richard F. Paulmann will also be able to teach you how to use the Audit Trail Features in Quick Books.
The Goal of Richard F. Paulmann's bookkeeping services is to assist in making your business run more effectively and efficiently. I understand that Bookkeeping is a part of your business but not the core of your business. His aim is to save you time and give you the confidence that your accounts are accurate and balanced, allowing you more time to meet your business objectives. He values long-term relationships and wants to become a valuable asset to your business by committing to fully understanding your business and how it works. He prides myself on providing superior customer service. Richard F. Paulmann offers value for money, so by teaming up with me you will be making a positive step towards freeing your time to focus on your business.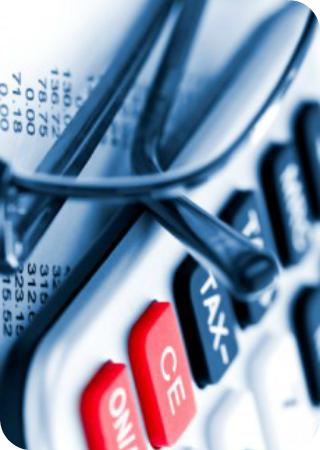 Richard F. Paulmann, CPA/MBA
Richard F. Paulmann has 25 years CPA/MBA experience specializing in Audit, now seeking additional clients. All clients receive honest, accurate, experienced, financial services helping them attain their goals and meeting their financial obligations through specially designed and timely solutions.
Call Anytime: (502) 550-1568